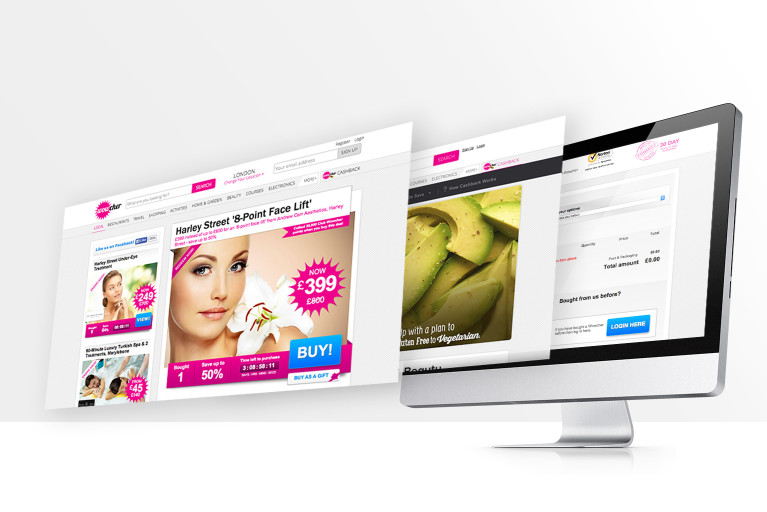 Boosting sales for leading e-commerce & voucher site.
Our work for Wowcher drastically increased conversions by 200% as we used our expertise to keep users on the site and ready to follow through with a purchase.
We did this through an effective newsletter to attract customers to the very latest deals. Once on the site, our bold 'look and feel' had an important impact on sales statistics.