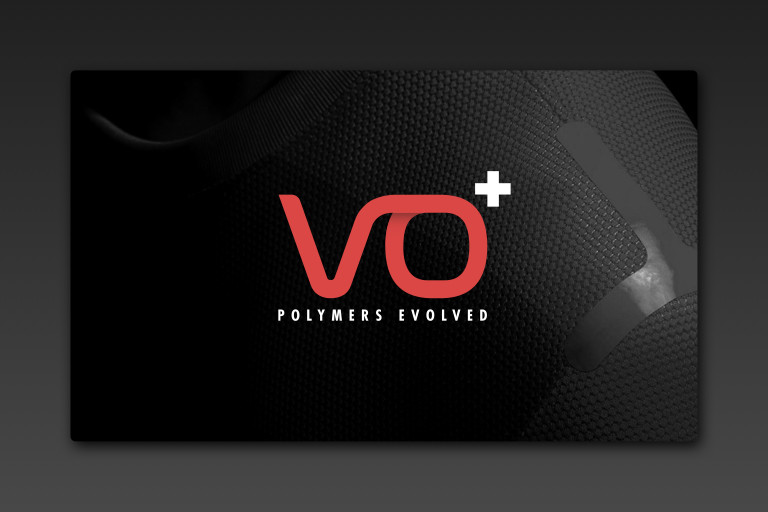 Branding a new generation of Polymer Science
VOID Technologies is a speciality polymer company who are pioneering a new discipline in polymer engineering. They create nano and micro-structured polymers that are tailored to enhance performance. This has led to a revolutionised generation of high performance polymer based products, which needed a foward thinking parent brand to drive their market penetration.

Working with VOID Technologies and the scientists who invented the technology, Brand42 helped identify their market positioning and define the Brand and Product names through a series of collaborative workshops. They key challenge was to create a brand that would shake up the polymer industry and stand out as a fresh and innovative company within the market, whilst simultaneously uitilising Kimberly Clark's market authority.
As part of the project, Brand42 created a dynamic brand architecture for VOID Technologies that would enable its products to sit seperately from the master brand, but still feeling connected. The product to launch is VO+, a technology which offers a new range of superior functionalities, reducing the weight of polymers by upto 50%, whilst enhancing strength and toughness.

With applications including sportswear, packaging and healthcare, VO+ aims to revolutionise multiple areas of the world we live in, including consumer and trade applications.