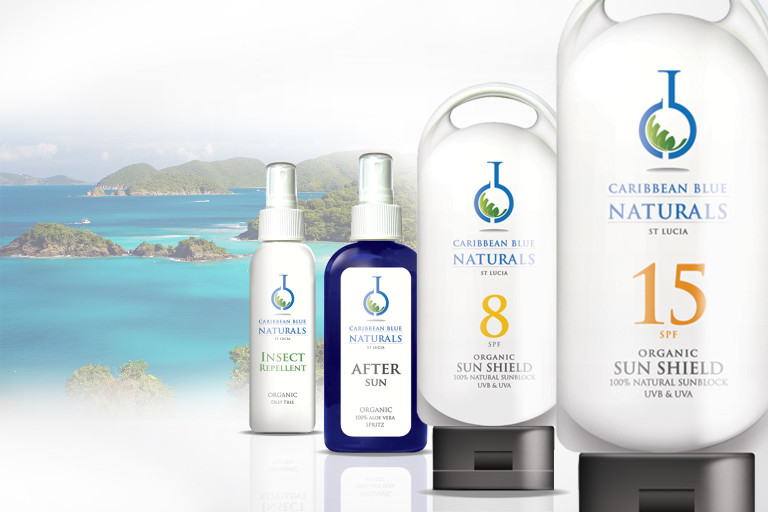 Building a lasting branding process in the Caribbean.
Brand42 Caribbean Journey
We began our sunny journey with the Caribbean in 2005. Since then we've been providing non-profit branding solutions for local companies with great potential who don't have a fancy budget. This challenges us to refine our design strategy to its core to deliver game-changing branding solutions.
Almost a decade later, our portfolio is filled with all the brands we have revamped and repackaged, ready for international export. We have also jetted off to the Caribbean for yearly branding and packaging workshops. When we first visited the Caribbean, it became clear that giving companies grants didn't always work, so we decided to introduce a process to guide and advise ambitious firms. After all the mingling and lecturing we've done out there, we will continue to take on new projects in the region every year.
Our relationship with the Caribbean is an important part of what Brand42 is all about: we like to work for smaller brands too…
The OECS Packaging Workshops
Challenge42
After a breezy series of branding and packaging workshops under the Caribbean sun, the OECS/EDU asked us to provide direct-in-firm design and branding assistance to 16 participating firms. We were asked to work alongside representatives from dreamy Saint Lucia, Dominica, Grenada, Antigua, Barbuda, St. Vincent and the Grenadines. It all sounded like paradise to us.

The Big idea
We went for the whole package: showing off the products' unique selling points, building personality and creating a design to guarantee a popping' shelf presence all around.


We created a flexible brand architecture along these lines, then, in September 2010, we packed up our designs and hopped on flights to Grenada, St Vincent, Saint Lucia and Dominica to present our work to each of the 16 firms.

With several design concepts in our portfolios, the process was a big collaborative effort to establish a final branding strategy. The respective firms gave us their feedback and choose a design route to develop for their specific brands.


We put out some vibrant designs to help these young brands increase their global competitiveness through punchy packaging.


Strategising under the palm trees? Someone has to do it.