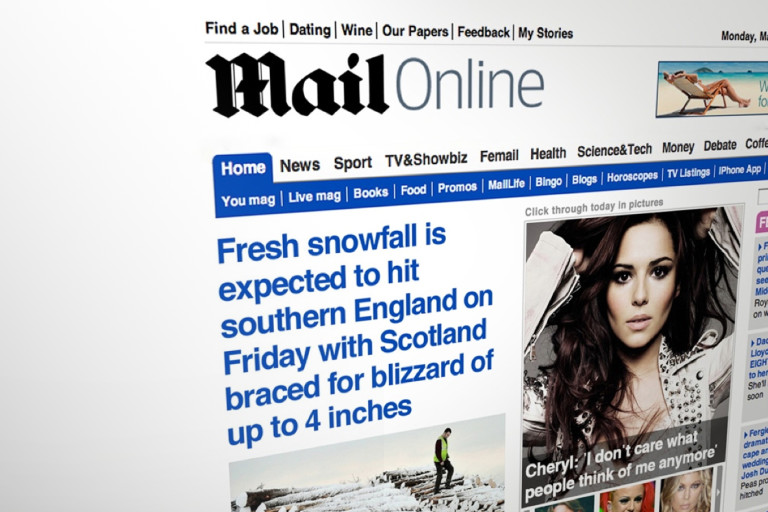 Taking MailOnline to No.1 in the world.
Awards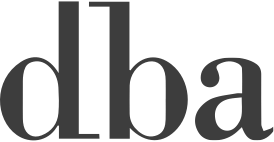 Challenge42
With the advent of Web 2.0, The Daily Mail and General Trust (DMGT) decided it was the right moment to revamp their Mail Online offering. Cue Brand42
They wanted a bigger web presence; one that be aimed predominantly at attracting a broader, younger and more web-savvy audience. Just our kind of people.

We first created a disruptive brand strategy which radically shifted its future, and led to the creation of the MailOnline brand. Where we also designed the world recognised brand identity and lock-up.


The Big Idea
We wanted to display as much information as possible in a form that would be really gripping and simplify content access. With that in mind, we came up with the so-called sidebar of shame which pulls together all the trending articles on the site in one gloriously juicy right-hand column.
We also devised a colour-based branding system based around an ordered 3-column grid, supported by clean type, making a truly massive amount of editorial content available. After that, we took their navigation and accessibility to a new level. We also introduced interactive elements enabling extra ambitious readers to edit their own version of the Mail by picking their top stories. Job done.






ROI
The results of our redesign were quite simply astonishing and though we expected a spike in users, even we didn't predict such a remarkable response. Following the launch, unique users for the MailOnline shot up from 17 to 30 million in less than a year. This trend has continued (and if anything, strengthened) since and in 2014 The New York Observer rated the MailOnline the world No.1 news website with over 189 million unique browsers per month.
Pleased? Yes, we're quietly satisfied with that.
Awards Update
2012 - Gold and Grand Prix DBA Award
What the client says...
"I have worked with Brand42 for a number of years on various web projects and have always been impressed with their creative flair combined with knowledge of what works in practice. They are delivery focussed but are prepared to push the boundaries of what can be done to create something exceptional."
Karen Kemble-Diaz
Associated Newspapers, AND