Guiding Lifetime through a responsive launch
Awards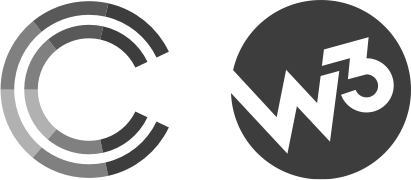 Challenge42
The Lifetime team told us that wanted to become Britain's number one 'go to' entertainment brand for women; inspiring these ladies through provocative and exciting storytelling.
To build their brand awareness and make viewership surge through the roof, Lifetime needed a brand new digital presence, one that would truly draw in the audience, develop channel awareness and drive viewers to tune in.


The Big Idea
Here is the deal; we were keen to capture the elusive gloss of the high-fashion magazine - all in one exceptionally impressive website with built in interactivity.
Rich, striking imagery, bold typography, you name it, we pulled out all the stops to make sure we were grabbing the attention of our target audience: the lovely women from 24 to 40 years old. Fabulous.
We wanted to get all the Tweeters, the Facebookers and the Googlers interacting with the Lifetime website and sharing content with their friends. All this social media focus drove really impressive return traffic, even if we do say so ourselves.

Let's Get Technical
Built in Drupal7, the site significantly extends the boundaries of what is traditionally achievable and shatters the perceived limitations of creating beautiful front-end layouts. Boom.
That's not all. The Lifetime site is also fully responsive across all platforms for a sleek and seamless experience.

We also created related content and pushes to the television channel itself so that we could capitalize on the second screen. That's right, the website is accessible via many devices which will give you freakishly similar yet very different related content. That's the future right there.


Awards Update
2015 - Gold Communicator Award for Excellence in Television
2015 - Silver Communicator Award for Excellend in Travel and Tourism
2014 - Silver W3 Award