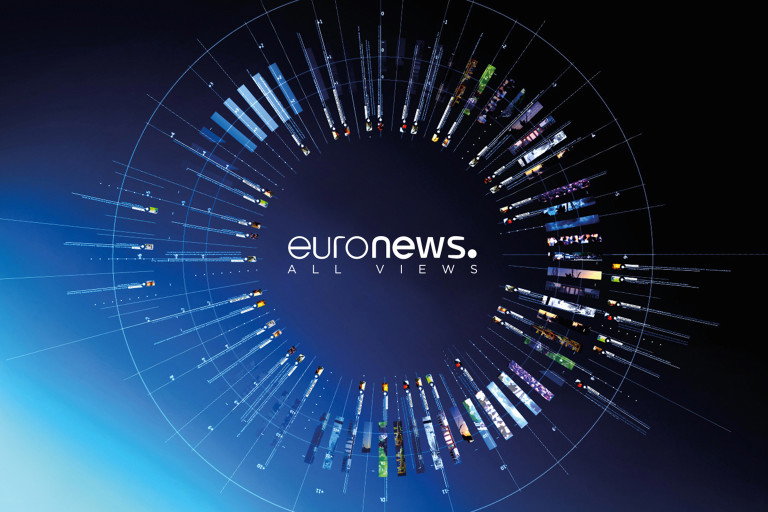 Redesigning Euronews, the home of 'All Views'
Following the success of Africanews, Euronews came to us to totally refresh the design of their website and redefine the brand online. At the heart of the brief was the challenge to launch the 'All Views' concept and define what this meant for users and the ways they interacted with Euronews content. In addition to this they challenged us to increase the number of page views per month, the dwell time on pages, and overall reach, to bring new advertising opportunities to their already established client.

We began our thinking about the new site by looking at how people were consuming the news on existing pages. Using this information, we worked closely with all departments of the Euronews team through several workshop exercises to identify the key features that users and the brand needed.

Unlike other media channels, Euronews doesn't have an editorial angle or a national viewpoint. With reporters working in 13 languages, Euronews is uniquely positioned to understand the multiple perspectives from which international events are followed. This gave us the perfect opportunity to integrate these views alongside content and amplify this unique selling point, in order to ensure relevance in the new media landscape.
'All views' is brought to life through market leading functionality around content, using video, social media, quotes, photos, graphics and auto translation to offer as many perspectives from around the world as possible. The site also shows where stories are trending, and which topics are the most popular in different languages and locations globally. These new features are designed to showcase the breadth of Euronews coverage and the ethos at the heart of their journalism, while also increasing the site's global reach and encouraging a higher level of engagement.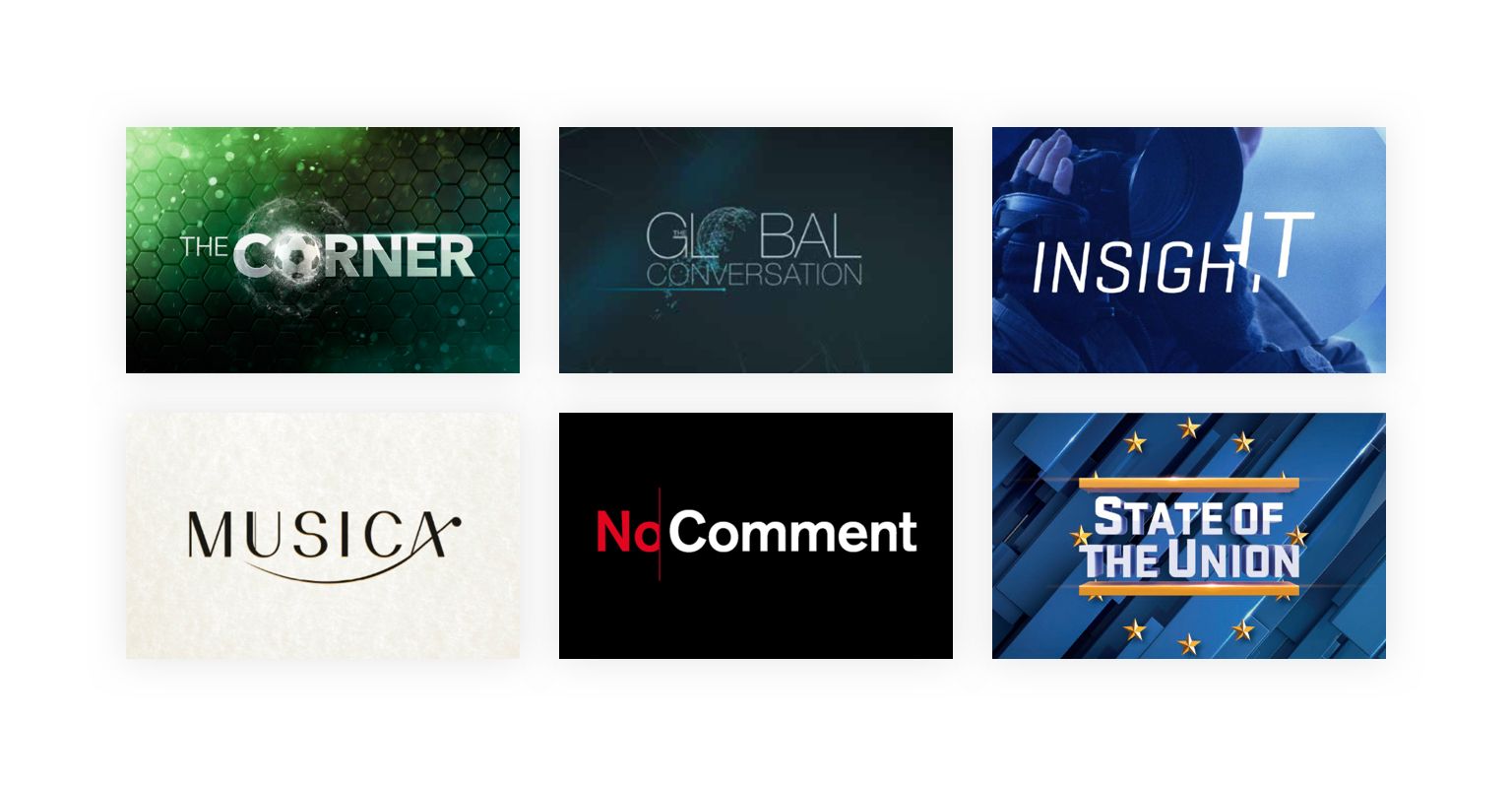 What the client says...
"Working with Brand42 not only helped us answer our need, but to go beyond. Tapping their expertise from working with digital media brands, their creative design skills and technical know-how, we reached together - I think - the best UX and UI, to deliver for our audiences, advertisers and journalists."
Youva Bouzidi,
Digital & Innovation Product Manager, Euronews